Apply Online:
Focus on the jobs that delight you and you're a match for.
Online assessments: Our recruitment process begins with a brief online assessment, which is a Game-based assessment after your resume has passed our screening process
Case Study: We sometimes present case studies to candidates (don't stress, they're not that scary and we won't spring this on you without warning) it helps us understand how you think and approach problems. We'll let you know about any additional materials we'll need early on.
In-depth interviews: We get excited about interviewing and take it seriously, but it's also meant to be friendly, warm, and allows you to get to know us better too. We're guided by our goal of creating an equitable and inclusive experience where candidates from a wide variety of backgrounds have an opportunity to succeed.
1st Level Interview: This is mostly conducted with the hiring manager, member of the HR team, and other team members related to the hiring managers' department.
HBU Interview: Once you are successful at the 1st level of the interview, you are moved to this stage where you meet with all Heads of our Business Unit.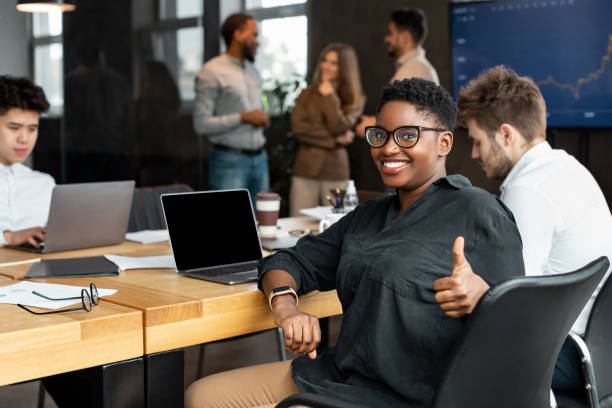 Do your research about us, what we do, our values click here to learn more about us
In the end, we want above all to assess your skills and see if you and this role are a perfect match.
Learn more about how to prepare for our interview.
Decision
Once you are successful at the final stage of the interview, we would call you to make an offer and you can be sure you are on your way to becoming a Meristar!